Apple iPad Air Launch
Our campaign showed the world the mind-boggling ways people use the iPad Air.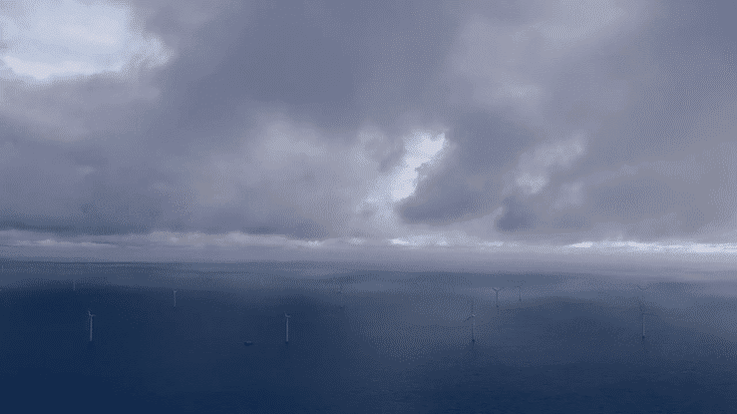 Samsung Wins the Oscars
We turned a forced sponsorship into an organic product placement that generated the world's most popular selfie.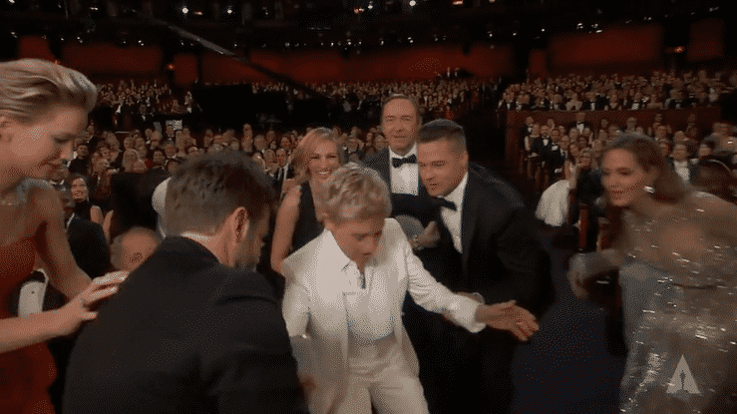 Starbucks Coffee Break-Away
With so many distractions in our lives, our campaign reminded people that being in the moment matters.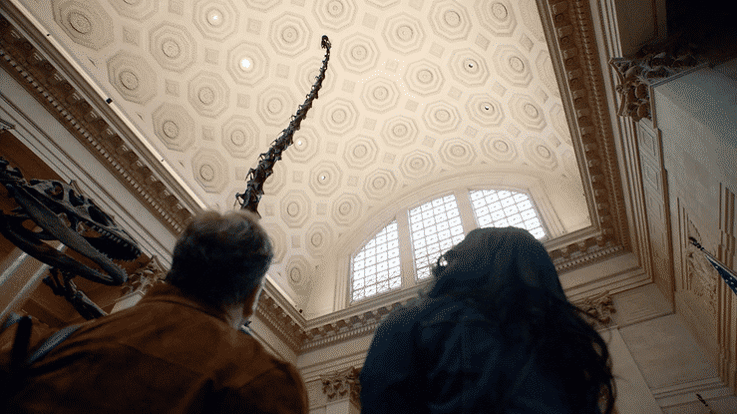 Key & Peele for Samsung
We were among the first to leverage Key and Peele's niche popularity and expose them to a mass audience.
Redfin
We created Redfin's first enduring campaign, bringing levity, compassion, and insight to an intimidating category.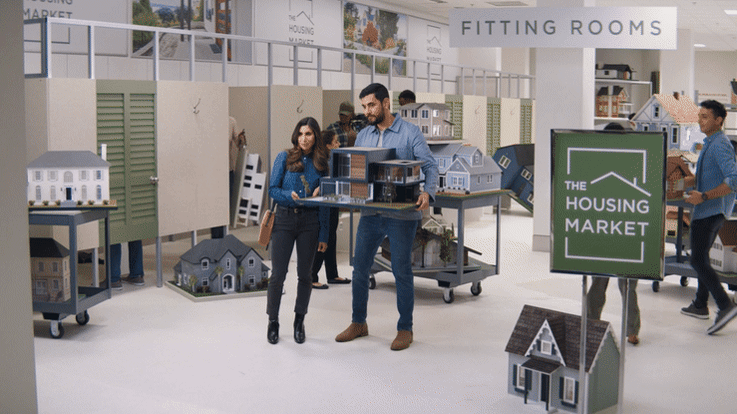 Virgin Goes Galactic
We launched Virgin Galactic's commercial space program, repositioning the brand as the inclusive pioneer of space travel and tourism.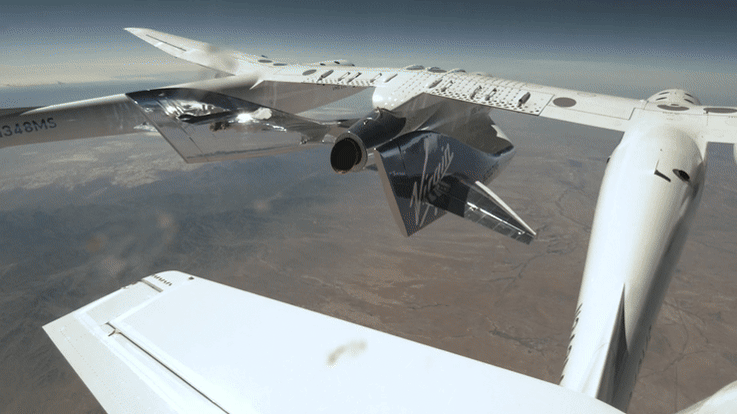 Thirst for More
Coors Light had an identity crisis. We gave them a story to tell and new ways to share it with an audience it had never reached.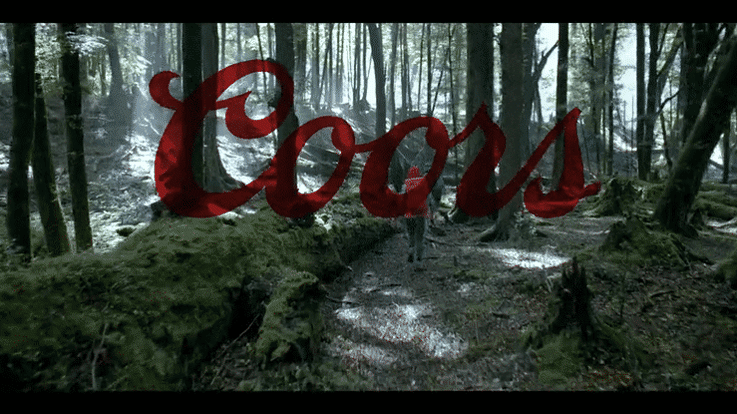 Jeep x World Surf League
We celebrated shared instincts and passions with Jeep's World Surf League sponsorship.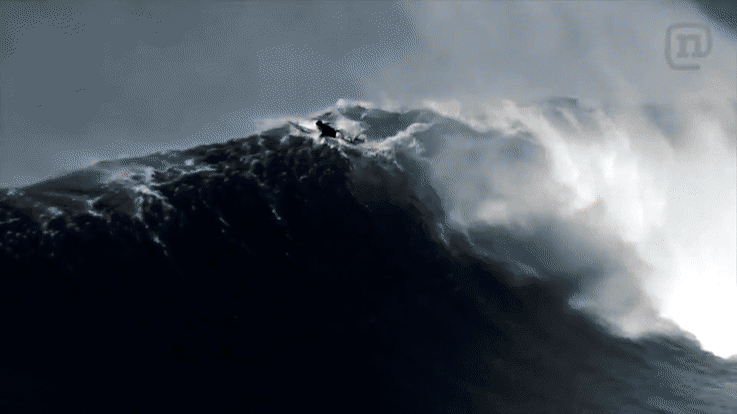 Night-Life Exchange
Smirnoff was on the tip of the tongue for millions of people after we invited 14 countries to exchange the best of their nightlife.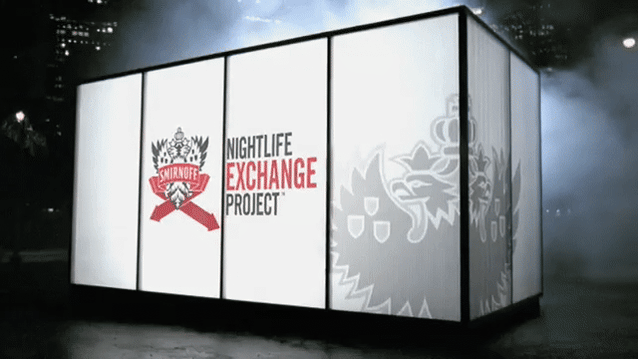 Google celebrates the ADA
For Google.org, we transformed the very steps that protesters had to climb to get the measure passed into works of art.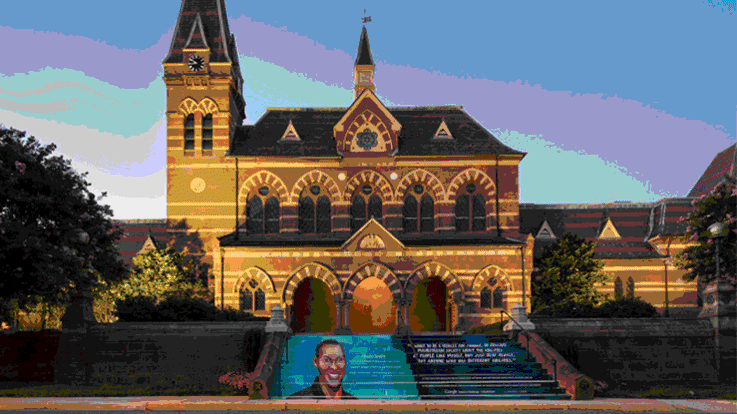 Carry the West
We relaunched Coors Banquet with a campaign that honored their core audience and didn't scare off the hipsters neither. Yippee-ki-yay.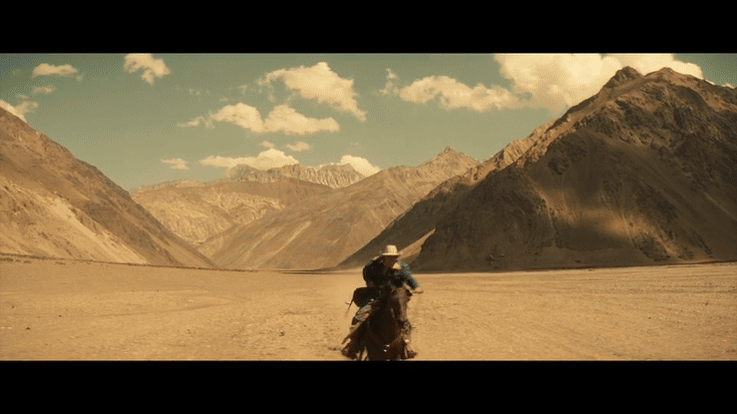 Bay Area Impact Challenge
We helped Google put the power of voting for where funding would go at the fingertips of the public. Literally.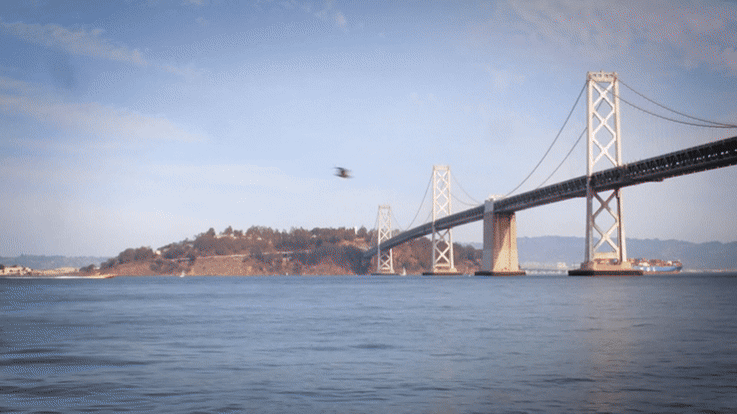 Saturn
We reminded people that Saturn cared less about sales quotas and more about putting the right people in the right cars.
Car Experience
We have worked on a lot of car accounts. Like a lot. Here are just a fraction of some of things we've done.